Do You Need Bluetooth for an Apple Watch? Here's What's Required
Are you frustrated because your Apple watch won't connect to the Bluetooth? It's a common problem and one that can be easily fixed. Here's what's required: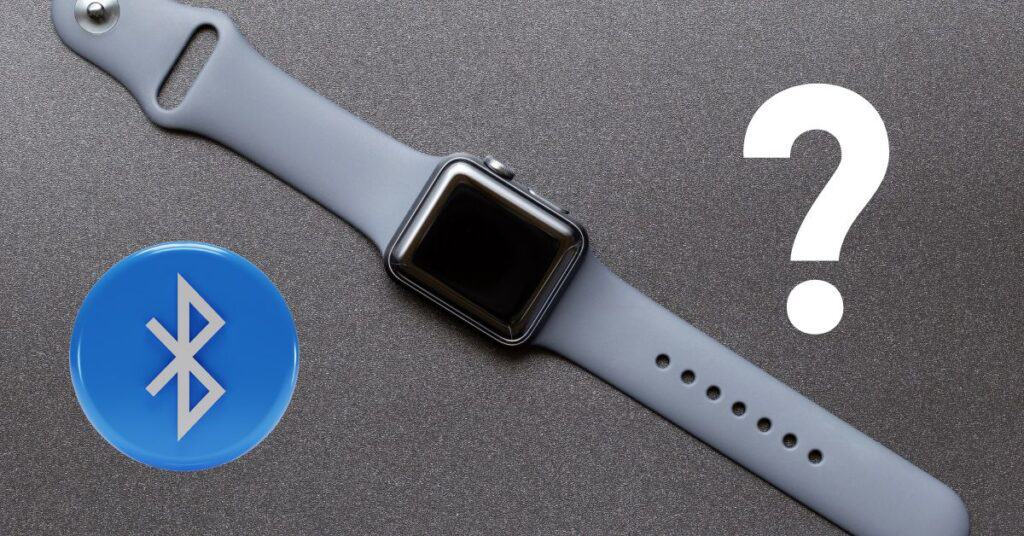 Apple Watches do require a connection to your iPhone via Bluetooth for many important features, and this includes notifications, streaming music and audio, calls, and more, while an Apple Watch needs to have the latest version of watchOS installed and a Bluetooth connection.
We have experience in Apple products and have helped solved problems for plenty of people over time, which is why we are best placed to answer all your Apple product related queries. If you were wondering whether your Apple watch needs Bluetooth, you've come to the right place as you will find the answer right here.
Is Bluetooth Required for Apple Watch?
The Apple Watch doesn't technically require you to have a Bluetooth connection on at all times, but it definitely helps having Bluetooth enabled because that way you can find the most efficient and powerful connection. For instance, if you want to connect your Airpods with your Apple Watch, then you will need to have Bluetooth enabled.
It's pretty simple to pair them and all you will have to do is open the settings app that can be found on your Apple watch and tap on the Bluetooth option. Then you will notice that the device has appeared on the screen, and when that happens, you simply have to tap on it.
You can also press the AirPlay button and that is found on the play screens of the Audiobooks, Now Playing, Podcasts, and Music apps. So, even though you can use your Apple watch without the Bluetooth if you want the best possible experience from your watch then you will need to ensure that your Bluetooth is enabled.
That should be pretty simple for some people, but in the end they all make mistakes and that is why most people have been so frustrated with their Apple Watch. They feel as if it should have clearer instructions but Apple enthusiasts say that the watch does everything for them and that people need to learn how to use the device before purchasing it.
Why Is My Apple Watch Not Connecting to Bluetooth?
There could be several possible reasons why your Apple watch isn't connecting to the Bluetooth and all of them involve a malfunction or failure of some sorts. It is entirely possible that the Bluetooth functionality of your Apple Watch has been damaged or there is something else restricting connection with the Bluetooth.
It shouldn't be a big deal but it can quickly become a headache for people, especially those who are using their Apple Watches for the first time. There's a reason why so many people think that the Apple watch should be simpler to use and when you add on Bluetooth connectivity problems, things spiral on to the next dimension.
Most of the time the Apple Watch could not be connecting to the Bluetooth because it is not in range with your phone or it could be that something else is blocking the connection. Whatever the reason, you need to troubleshoot the problem as quickly as possible and with the minimum of fuss. There are several steps you can try out, which include:
Ensuring that your Bluetooth device is enabled
Allowing your Apple Watch time to find a Bluetooth connection
Checking to see whether something is blocking the connection
Taking your Apple Watch for repairs to get the Bluetooth repaired
These are some of the possible reasons why your Apple Watch isn't connecting to the Bluetooth. So, make sure you have all bases covered before you go to the Apple Store or any other repair shop, complaining about why your Apple Watch lacks Bluetooth connection.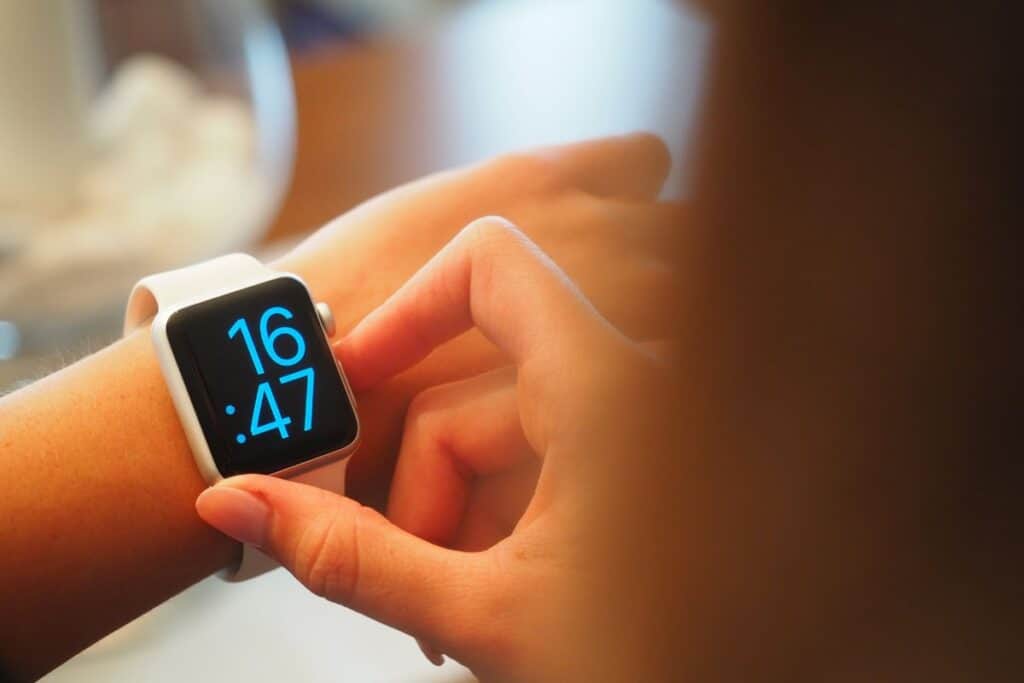 How Do I Get My Bluetooth to Work On My Apple Watch?
If you own an Apple Watch, chances are you're wondering if you need to connect it to Bluetooth, and yes your Apple Watch needs Bluetooth in order to do certain tasks like using the apps, receiving notifications, accessing music and even making calls, which is why it's important to make sure your watch has access to a compatible Bluetooth connection.
To get started, go into the Settings app on your Apple Watch and look for "Bluetooth" under the Connections menu. Here, you can select "Pair with Device" in order to start searching for nearby devices that can be paired with your watch, and if there are any found, tap on the one that belongs to you, and once you do this, your watch will be connected to the device and ready to use.
For more advanced Bluetooth settings, head over to the Watch app on your iPhone, where you can do things like disable certain features or set up a separate connection for specific devices, which is especially useful if you want to connect your Apple Watch to different types of devices like an iPad or a computer.
Using Bluetooth with your Apple Watch opens up a wide range of possibilities that weren't available before as with it, you can do things like play music directly from your watch or control other smart home devices with just the tap of a button, but remember to keep the Bluetooth setting enabled in order for these features to work properly.
So do apple watches need Bluetooth? Absolutely! Without it, you wouldn't be able to do a lot of the things that make your Apple Watch so useful, and fortunately, you can easily connect it to compatible devices in just a few steps. Just remember always to keep the Bluetooth setting enabled and you should have no problems using all the features on your watch.
Key Takeaways
The Apple Watch requires Bluetooth to sync with your iPhone.
You can use the watch without Bluetooth
The watch can be used as a fitness tracker even when not connected to Bluetooth.
The latest version of iOS for your device should be installed