why is my apple watch sending texts from email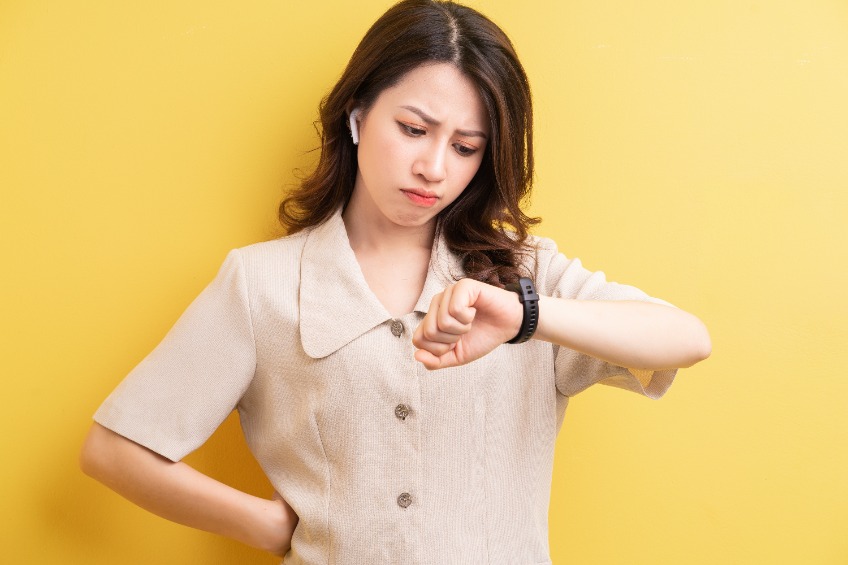 Have you ever had a problem where you are texting someone and suddenly the message starts getting sent from an email address instead of your phone? This problem has been a problem with Apple devices for a while, but why does it happen?
An Apple Watch will send text messages via email if the message settings for the watch or iPhone that it is paired to have been changed. However, typically text messages will be sent from Apple Watches via iMessage or text message rather than an email address.
We'll go over below how iMessage works and what you can do to fix this problem.
Why does iMessage use Email Sometimes?
iMessage is Apple's instant messaging service that they rolled out in 2011 with the release of iOS 5. At the time phones were mostly limited to SMS messaging. SMS messaging has several drawbacks because it runs on a normal cellular network. SMS is slow, there are character limits on messages, and pictures were scaled down and slow.
iMessage solved the problems of SMS by using internet connections for their service. They also made it available to all Apple devices, not just the iPhone. You can use iMessage on Macs, iPads, and iPod Touches without even owning an iPhone to message other Apple users.
Normally, if you have an iPhone, you can send and receive iMessages on any of your devices via your phone number. If you don't have an iPhone, your messages will be sent using the email that your iCloud account is associated with.
Some people have had problems where their watch will send messages from their email instead of from their phone number. This can interrupt threads and make it difficult to keep track of a conversation. We'll go over a few of the places to start looking.
If you're having problems with conversations being split between threads, it helps if you and the person you are texting have both your email and your phone numbers listed under the same contact. This will tell your devices that you are the same person regardless of which address it comes from.
Change iMessage Settings to a Phone Number
If your Apple Watch is sending messages from an email instead of your phone number, you can adjust this in your settings so that it won't work with the email.
First, open up the Settings app on your iPhone. If you've successfully paired your Apple Watch, you should be able to adjust its settings by tapping the watch icon in Settings.
In the Watch settings, you'll want to find the Messages settings. At this time, it's still the green square with the quote bubble in it.
In Messages, there will be a small section where you can turn on or off iMessage, and below that, you should be able to tap send and receive.
In send and receive, it will show all of the phone numbers and email addresses that you can send and receive iMessages from. You'll likely have your phone number in there and the email to your iCloud account. If you don't want to receive or send messages from an email or a different number, you can uncheck any of the addresses you don't want.
Hopefully, this was a simple fix and your issue is solved now! If not, we have a few more things below that you can try to solve the issue.
Family Set-Up Issues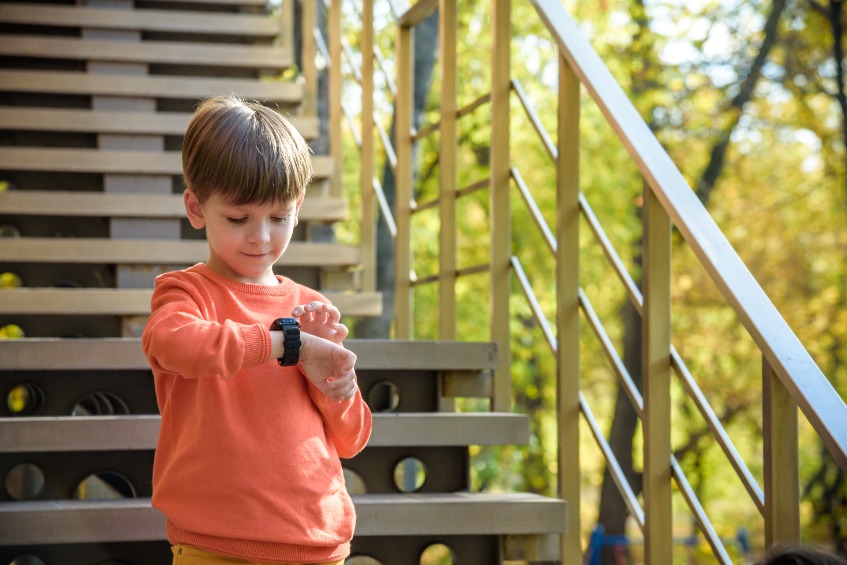 If you've set up a watch for Family set-up, you may be having a similar issue. The family setup enables you to give an Apple Watch to a kid or elderly adult that doesn't have an iPhone. When you do this, each individual you give the watch to will have to have their own Apple ID for the watch.
You will need to set up the watch with a cellphone plan in order to get all of the features out of the family setup. When you purchase the plan for the Apple Watch, your carrier will assign a phone number to that device.
In order to tell the watch what address to use for messaging, you'll want to go through the same steps we went through above for your own Apple Watch with the family Apple Watch. You should be able to access the settings either on your phone or on the watch itself.
Bad Service
If you have spotty service or your watch is dropping its connection for some reason it's possible that it is attempting to send the iMessage by other means including your email address.
You've probably noticed on your iPhone before that when you send a text without an internet connection the message will turn green and be sent as an SMS instead. Basically, if your device can't send messages through the ideal methods it will resort to less-than-ideal methods like SMS and email.
Your Watch will do a similar thing if the connection is bad, so that may be the source of your problem. A bad connection doesn't mean you have to be out in the woods either. It could mean you're in the basement of a large building or that the carrier is having traffic issues.
This problem will likely go away on its own when your connection is better. Turning the watch off and back on again could possibly help as well.
Update Your Software
If you've already checked the settings and only your phone number is selected for iMessage, your Apple Watch may just be malfunctioning or have software bugs. Try going to your settings and checking for new software updates on your Apple Watch.
Apple usually releases major software updates every year or two years apart, but they release multiple smaller updates to fix bugs and security issues all the time. Making sure that your watch has the latest software available downloaded and installed. This may solve your problem.
Check with Your Carrier
If all else fails, it is possible that your watch is having trouble connecting with your carrier, which is why it is resorting to using email to send messages. Contact your carrier and Apple customer service.