What Is The Lifespan Of Oura Ring Battery?
Considering buying an Oura ring and comparing its features to its counterparts? Here is the answer to the question, 'what is the lifespan of an Oura Ring battery?'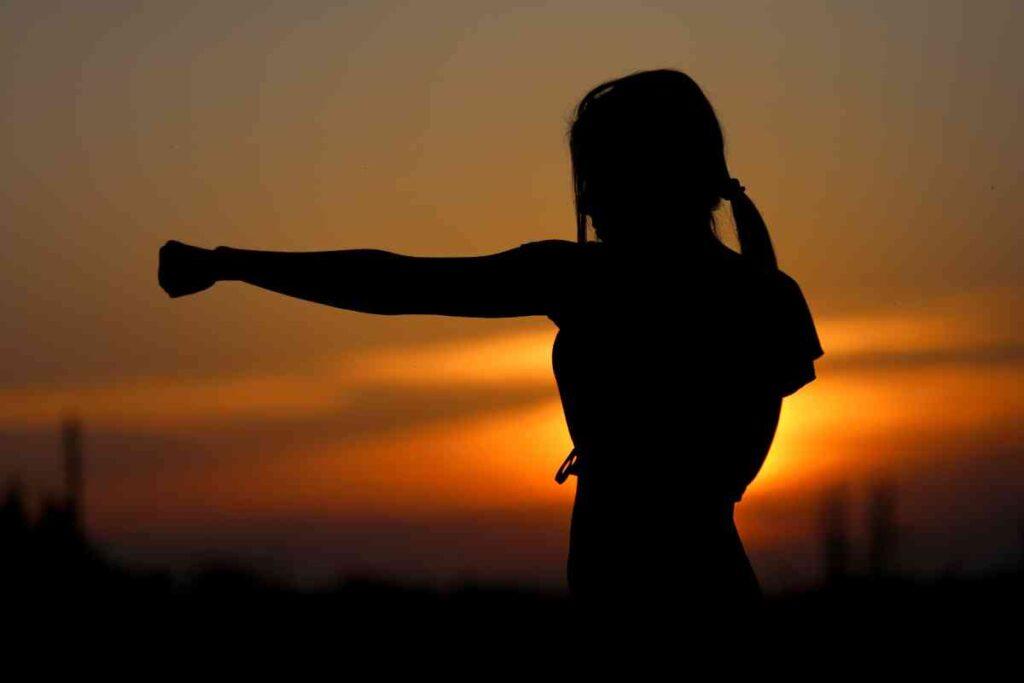 How Long Will An Oura Ring Battery Last?
The total lifespan of an Oura Ring battery depends on your charging habits and how you go about using it. When we talk about holding a charge though, it lasts, on average of course, up to 7 days. The frequency of its usage and how often you charge it also play a vital role in this regard.
I have compiled this expert review to help you determine the lifespan of your Oura Ring battery.
The total lifespan of an Oura Ring battery depends on your charging habits and how you go about using it.
When we talk about holding a charge though, it lasts, on average of course, up to 7 days. The frequency of its usage and how often you charge it also play a vital role in this regard.
When it comes to the official recommendation, Oura states that you should charge your Oura ring often. This helps the device read and provide accurate readings.
When you charge your Oura Ring, it is extremely important (as per my personal experience) that you use only approved USB-C cables that come with the Ring's original box.
As an alternative measure (if you have to buy a new charger) I strongly recommend that you do so directly from Oura's official website.
The reason I am putting so much stress on this point is that I have damaged my Oura ring's battery using a charger that I bought from a non-authorized retailer.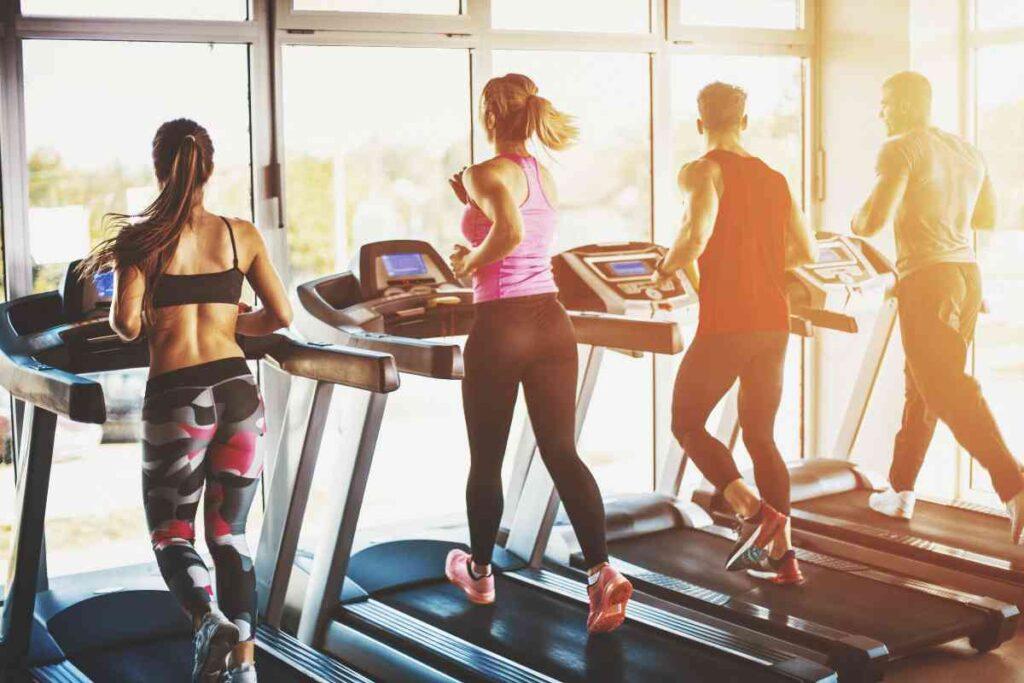 When it comes to the time it takes for the battery to charge, it generally takes around 90 minutes.
Remember not to leave your device plugged in for the whole night or for an extended time because this could damage the battery as well as reduce its overall lifespan.
You can maximize the life of your Oura Ring by keeping track of how often you are using and charging your ring. This helps in making sure that you get accurate readings and the battery lasts as long as possible.
If you take care of your Oura ring and maintain it properly, it can last up to a year or even more before requiring a replacement battery.
Is The Oura Ring Battery Replaceable?
I have seen a lot of people, over the internet, ask if or not they can replace the batteries in their Oura Rings when it dies. The answer to this is yes.
You can replace the battery of an Oura ring itself but you should exchange the whole device for a new one when it stops working (provided it's still within its warranty period).
However, if the warranty has expired, a battery replacement is the best thing to go for. Oura offers device replacements if your ring has stopped functioning or if you have any issues with your current device.
One thing that is important for all Oura users to note is that this service applies only to rings that are purchased directly from Oura or an authorized reseller of the company.
If you purchased your Oura Ring from a source other than these, you need to contact them to get a replacement.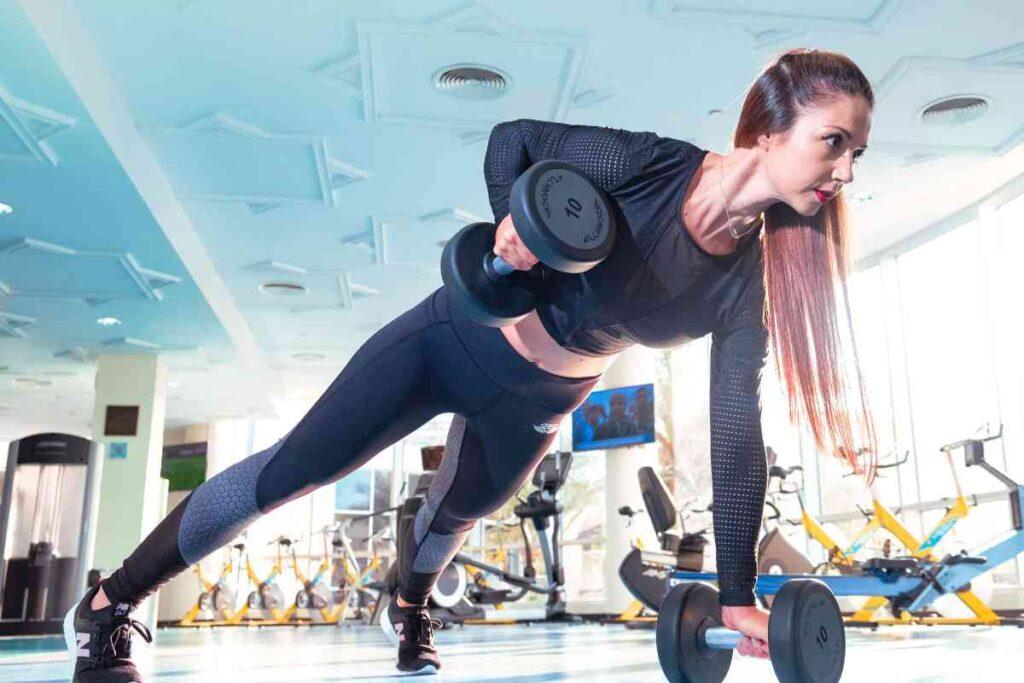 Why Is My Oura Ring Battery Draining So Fast?
Here are some of the possible reasons why your Oura ring battery might be draining so fast:
Bluetooth Connectivity
One reason is Bluetooth connectivity problems.
If your Oura Ring does not have a constant connection with your smartphone via Bluetooth, it consumes more energy as it attempts to reconnect repeatedly.
Therefore, ensure that you keep both devices close together when pairing them up or using them throughout the day.
Furthermore, make sure that all other wireless connections (such as Wi-Fi networks) are turned off when using the Oura Ring to reduce interference.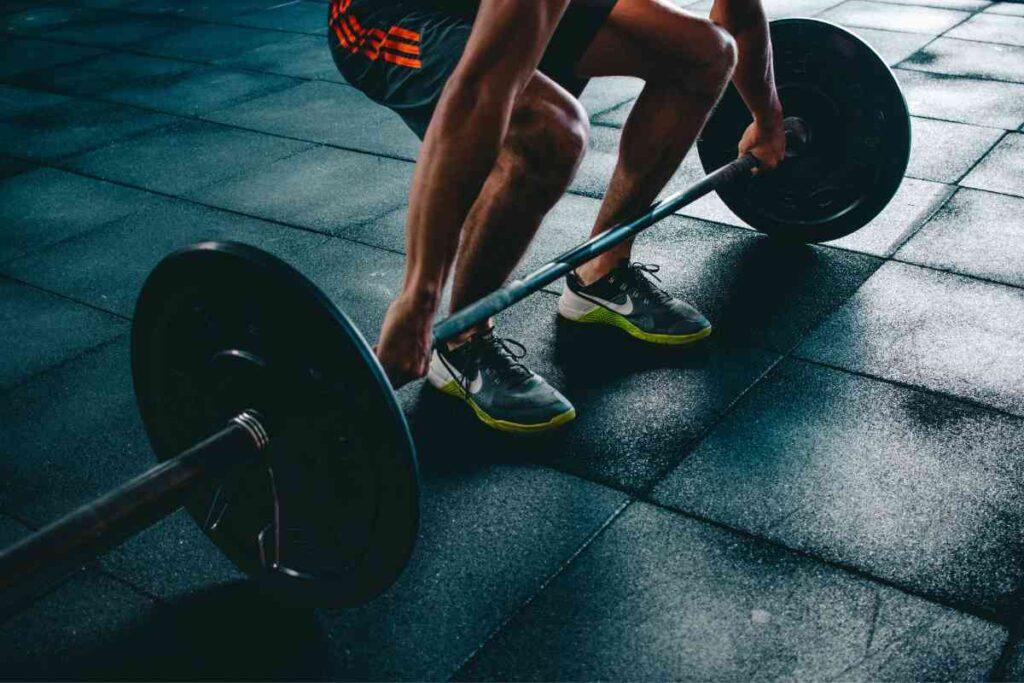 Defective Battery
Another cause of this issue is a defective battery. If the battery is not functioning correctly, it drains faster than normal, even when it is not in use.
Oura offers quite a few warranty options you can leverage to get your faulty battery replaced for free of any cost.
Use Of Certain Features
Using certain features on your Oura Ring can also lead to increased energy consumption and rapid battery drainage.
For example, when you turn on notifications or set reminders, it requires a higher power than usual. This is so because these functions are notorious for running in the background in a continuous manner. So, limit how much you use these features and only enable them when necessary so that you can ensure better performance of your Oura.
How Do You Check An Oura Ring Battery?
You can check an Oura ring battery by simply opening the app on your phone and selecting Device from the menu options.
Then select Settings and tap on Battery. Now you may see a graph that shows the percentage of the remaining battery life as well as the time it was charged last.
How Do You Save Oura Ring Batteries?
Keeping an Oura Ring's battery powered for long periods of time is, no doubt, a challenging task. Follow the below-mentioned steps to make sure your device stays powered for as long as possible.
Make sure your Oura ring is charged enough before you wear it daily. This is because if it starts low on power, it quickly runs out through the day due to everyday use.
Furthermore, you should also turn off all the features that are not needed for the day's activities.
Replacing your batteries regularly is also essential for optimal battery performance. Most Oura Rings come with standard CR2032 batteries that generally last around 6-9 months when used regularly.
Key Takeaways
The lifespan of an Oura Ring battery depends on its usage.
On average, a fully charged battery can last up to 7 days.
Bluetooth connectivity problems can cause the battery to drain fast.
To check an Oura Ring battery: > Device > Settings > Battery.