How Can I Find A Lost Oura Ring?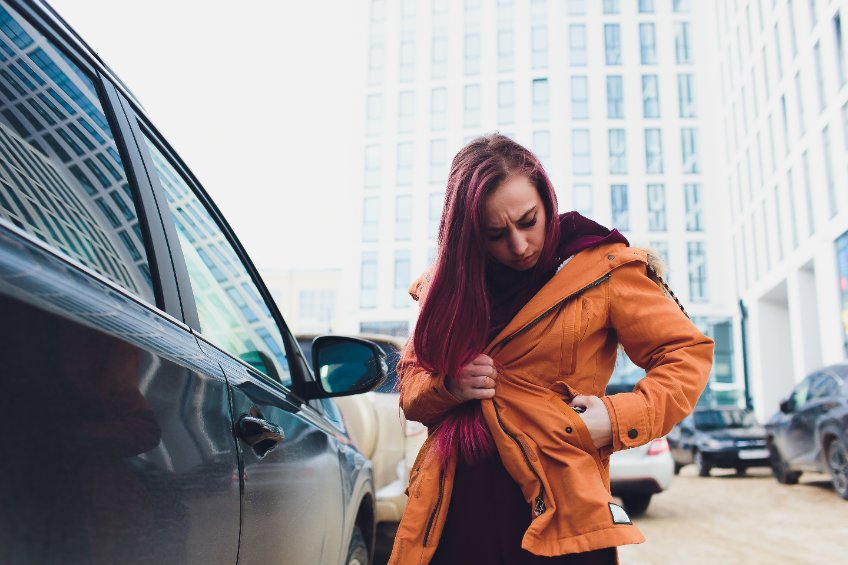 Did you recently lose your Oura ring? No need to fear, there are many things you can do to help you locate your Oura ring. Make sure to keep reading to find out more about how to find your lost ring!
The best way to find a lost Oura Ring is to download an app that can help locate a Bluetooth device. Some customers can also get their rings replaced or refunded if it was lost. Contact the company for help if this applies to you. Lastly, make sure to file a police report if the ring was stolen.
If you want to know more about how to find a lost Oura Ring and all the necessary steps to find it, make sure to keep reading! We have done all the research and have all the information you need to know. Read more below!
How To Find a Lost Ring?
have you misplaced your Oura Ring and can't seem to find it anywhere? Don't worry! There are a few things you can do to locate your missing ring.
Go to Oura Ring Website
When realizing the ring is missing, the best thing to do is to go to the Oura Ring website because it helps answer all of the possible questions customers may have regarding their products, like what to do if it was misplaced.
Was it Stolen?
Once you get to the website, it will tell you to try using "Find My Bluetooth Device", which can be found on the app store. These apps work great at locating the device and may be what you need to locate your device. If your Oura Ring was stolen, make sure not to confront the perpetrator alone, because doing so could be dangerous. If thievery is suspected, contact the police and explain your situation.
Luckily for you, if the ring was stolen, there is no way for the person to access your data if they have your ring. The ring will automatically go into "restricted mode", which prevents the user from accessing anything on your device.
They are unable to pair the ring with their own device unless they do a factory reset on the ring. This means that thankfully, an Oura Ring cannot be paired to two devices at once.
Is There Location Tracking on the Oura Ring?
There is location tracking on Oura Rings for things such as tracking route, pace, and miles for certain activities like running. Although you can track things like this on your ring, you will not be able to track a lost ring with this setting.
This is because the ring will not work if the ring suspects that an unwanted party has gotten a hold of your ring, meaning that there is no way you could use that location tracking mode to track their use on your ring.
Is There a Warranty on Your Ring?
Oura will give their customers the right to repair, replace, or even refund any damaged, broken, or lost Oura rings that have been damaged in the manner of a defect from where the ring was manufactured. Normal strain and use of the Oura ring isn't covered in the warranty.
These terms and conditions explain more information about what circumstances enable their products to be replaced or refunded in any way. You can explore the Access and Use of the Oura device, responsibilities of the customer, payments and fees, subscriptions, data/communications, property rights, disclaimers, and precautions.
The warrant should be looked over by the customer prior to buying for the best results in the purchase of their Oura ring. Oura rings are fragile and require much care in order to stay working proficiently for a long time. Read these terms of use to become familiar with the ways and rules of the warranty of Oura's products.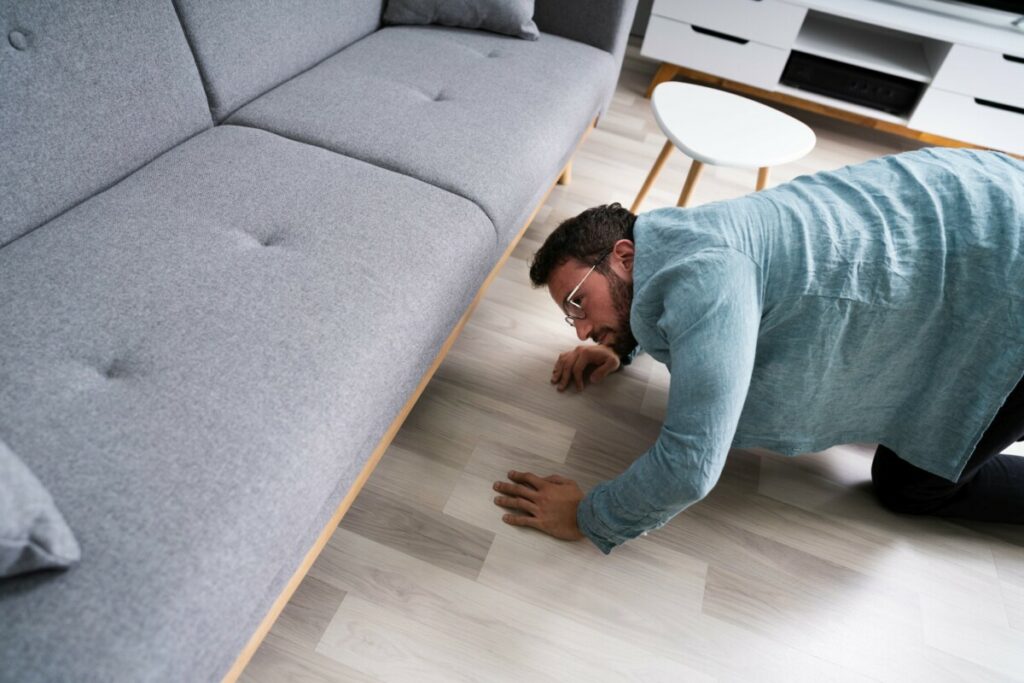 Did you Find Somebody Else's Oura Ring?
Did you find a lost Oura ring?
If so, there are ways to return it to its owner. The best way to do this is to contact the Oura Team by going on their website or by contacting their customer support help center.
The team will be able to address the issue and figure out who the owner of the ring is. The only way to do this is through the team because the ring will automatically go into restricted mode.
This mode restricts any foreign user from being able to receive information on someone else's device.
If any of these steps are leading to nowhere, then contact the Oura team directly. They will be able to address the issue and figure out most problems with their products.
Locating a Lost Shipment of an Oura Ring
Did you order an Oura Ring and it has been stolen or was never delivered? If so, then this section is for you. There are a few things you can do to help with this situation, so keep reading below!
First
The first step is to check with whoever shipped your ring (FedEx, UPS, etc.) and see if the package was lost. If they are unable to help you locate the lost shipment, you should then submit a request to their team online through their website.
The company asks that the customers provide a detailed description of the product's condition in order for the team to notice the issue and determine a plan with you on what steps are next.
Second
Find the order number. This can be found in the email you should have received when placing your payment. If struggling to find this email in your account, you can also access the My Account portal to access more information on your purchase.
You can locate your portal on the ouraring.com website over on the footer on the corner of the website's page.
If you are unable to access the portal or the website to locate your order, the next step would be to contact the team directly. The Oura team can help answer any questions or concerns you may have with your product.
Third
At this point, you should receive your replaced Oura ring or a refund. The replacement ring should arrive in about 5-7 business days, depending on when you filed the replacement report and received the confirmation of the new order sent. You will receive a confirmation email with additional shipping details.
Make sure to look on their website and contact their team to receive directions for what to do next.