How Accurate Is Garmin Pulse OX? (Explained!)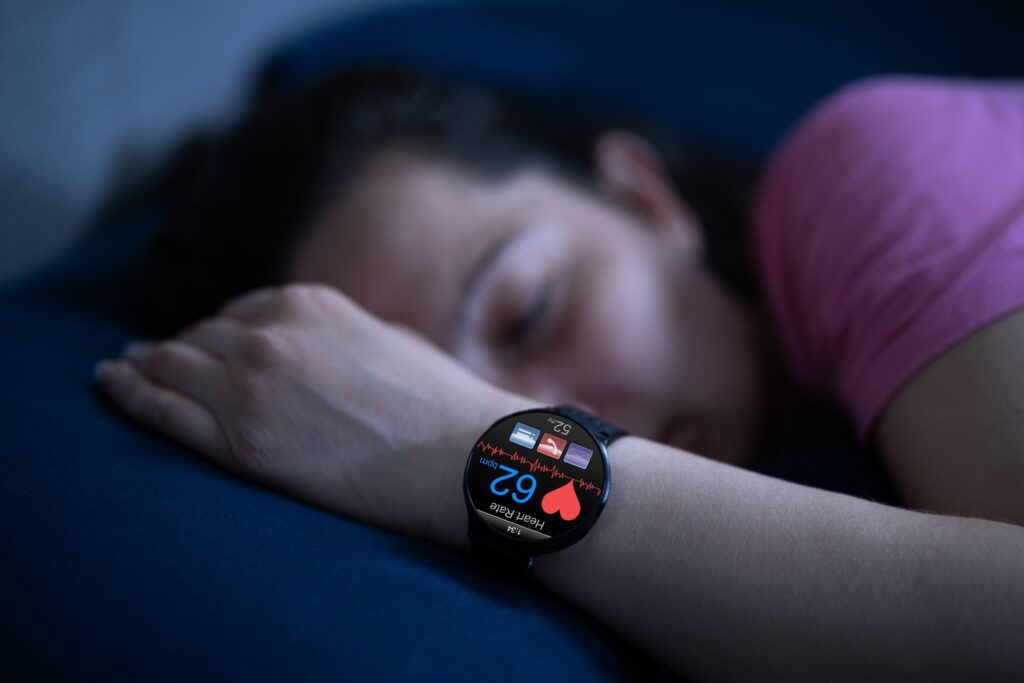 I am a Garmin watch user and I love my smart watch so much. It is great at being able to track my heart rate, track my sleep cycles, and help keep track of my water intake. Yet, one feature that may not be the best is how accurate the Garmin pulse ox is.
The Garmin pulse oximeter is not very accurate. Most people say that the pulse oximeter is off by on average five to ten points. This means that no one should get a Garmin watch if the feature they are most interested in is the pulse oximeter, as it doesn't work well.
As you can see the pulse ox on a Garmin watch does not have very accurate tracking. Most people complain about its function. Read on to learn more about Garmin's poor pulse oximeter.
Why You Should Want a Garmin Pulse Ox
Why should you want the Garmin pulse oximeter to work? There are many reasons why it would be good to have a pulse ox connected to your smartwatch. Each part of how the body functions are important to keep track of, and you need to take care of your body. A pulse ox in your smartwatch can help you do that.
There are many medical conditions that can affect your oxygen levels. For instance, Asthma, COPD, Heart Disease, and more affect your oxygen levels.
I myself struggle with anxiety and often find myself hyperventilating. This causes my oxygen levels to drop. I have a medical pulse oximeter at home that I use when I am struggling to breathe to make sure my oxygen levels do not get to a dangerous range. In other words, having a pulse oximeter is a great way to be able to tell when you need to go and get medical help for a situation.
Why is the Pulse Ox Bad?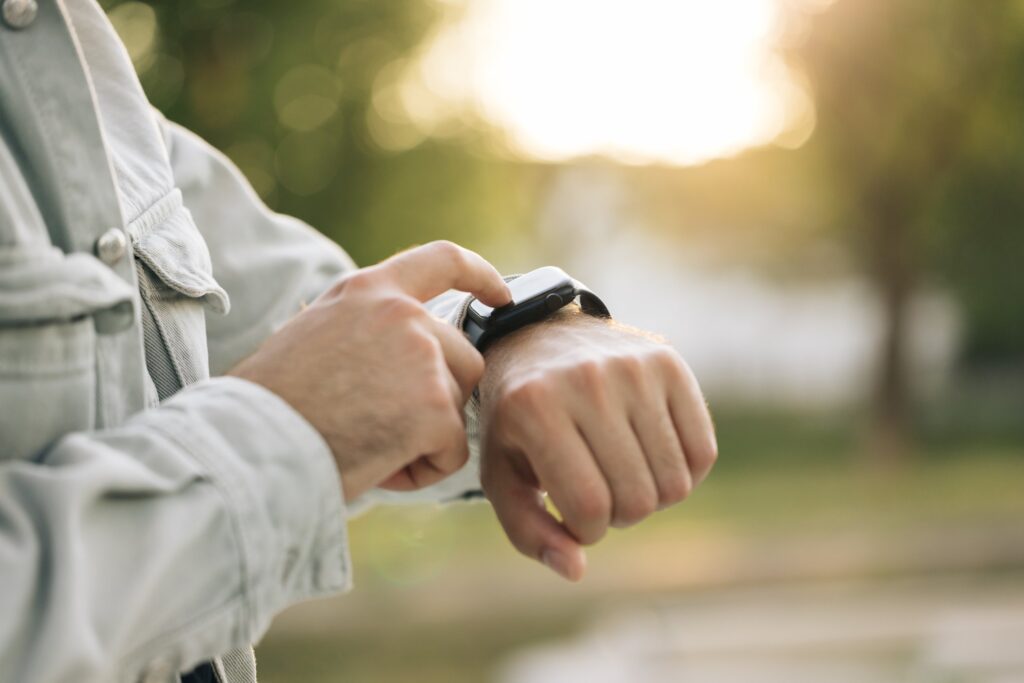 The Garmin watch is a nice watch, but it is also a relatively low-budget option. Due to the fact that the Garmin watch is a low-budget watch, the pulse oximeter is not as efficient as people would like. Garmin is definitely not a medical-grade smartwatch by any means. Garmin does not give you alerts when your heart rate goes too high or too low. It is not meant to be used as a life-saving device.
Due to the fact that the function of the watch is meant to be informational and fun, Garmin felt that it would be okay to not spend a lot of money on their pulse oximeter sensor. The sensor on the pulse oximeter is actually rather weak. The weakness is the reason why the watch does not give accurate readings.
The Garmin heart rate sensor is top-notch though. Do not let this be the determining factor for you if you care more about heart rate. I use the heart rate application on the watch all the time, and it is extremely informative and useful. Garmin basically used its budget on making a great heart rate monitor and a poor pulse oximeter.
What Others Say about the Garmin Pulse Ox
There are a lot of reviews that talk about the Garmin pulse oximeter online. It is very helpful to read through them to get an understanding of how the Garmin pulse oximeter works.
CK reported that his pulse oximeter was under reading by 5% all the time. He was surprised that this was the case since his wife also had a smartwatch, but hers was much cheaper and got more accurate results. He believed that due to the fact that he paid more, he should be able to get accurate pulse oximeter numbers.
"How accurate is the pulse sleep oximeter? My stats are coming in around the mid 80's!!"

James Woodhead
Another user stated that their pulse oximeter was also showing between 83% and 89% when they slept and 90%-95% when they were awake. They stated that the watch does not have very good tracking and informed the commenter that they themselves had tried a lot to get it to work again.
There are even some people like Mark who admit that his pulse ox has frozen in a setting. On Mark's watch, it always states that Mark's oxygen levels are at 100%. Mark's wife also has a Garmin watch, and the device is always telling her that she is at 93%.
MrGiggler stated that his pulse ox did fine during the day, but during the night it would dip into the high 80s and low 90s. He says that he does not have sleep apnea and he can confirm that with his wife. He guesses that the reason for the low dips is that he wears his watch looser when he sleeps.
How to get more Accurate Readings on your Garmin Pulse Ox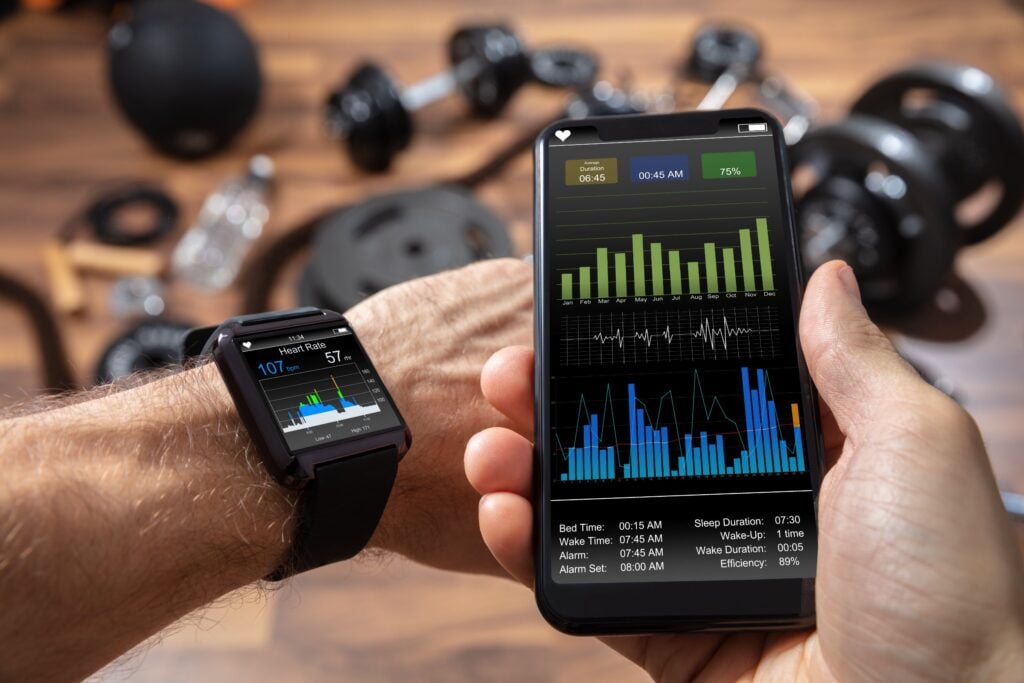 If you have a Garmin watch and it only recently started giving you trouble with the pulse ox, you may just need to troubleshoot your watch to fix it. On the Garmin website, you should be able to find instructions to help you fix your watch, but here are some things that might help make the pulse ox more accurate.
You first should test your watch and make sure it is wrong. It is possible that your oxygen levels are actually low. You can check your oxygen levels with a regular pulse oximeter with your Garmin watch to see if the numbers have any close correlation. If the numbers are not close, you know that it is the watch that has the issues.
Once you have done that, adjust the fit of your band. No matter what, the pulse oximeter on a Garmin watch requires a snug fit on the wrist to function. You should not wear your device so tightly that it leaves marks. Just wear the watch tight enough that the light of your watch does not escape.
If this does not work, you should reset your watch. A full system reset might fix your watch and allow it to be able to fulfill all of its functions. Either way, a Garmin watch does have some great features pulse oximeter aside.