Here's What Triggers Garmin Incident Detection
When riding or hiking alone, your Garmin watch could be your savior in a sudden life-or-death situation. After you've set up your contacts with incident detection on your Garmin Connect app, your watch will send an SOS message to those contacts with your location whenever an incident happens. But what kind of incidents triggers your watch to send those contacts?
When a Garmin watch detects an incident, the watch will send a text message with the user's name and live location to the emergency contacts set up with the app. These SOS messages are sent when the watch senses a sudden impact, halt in motion, or rapid deceleration while a GPS activity is recorded.
To learn more about how this incident detection works on your Garmin watch and how to set it up, keep reading!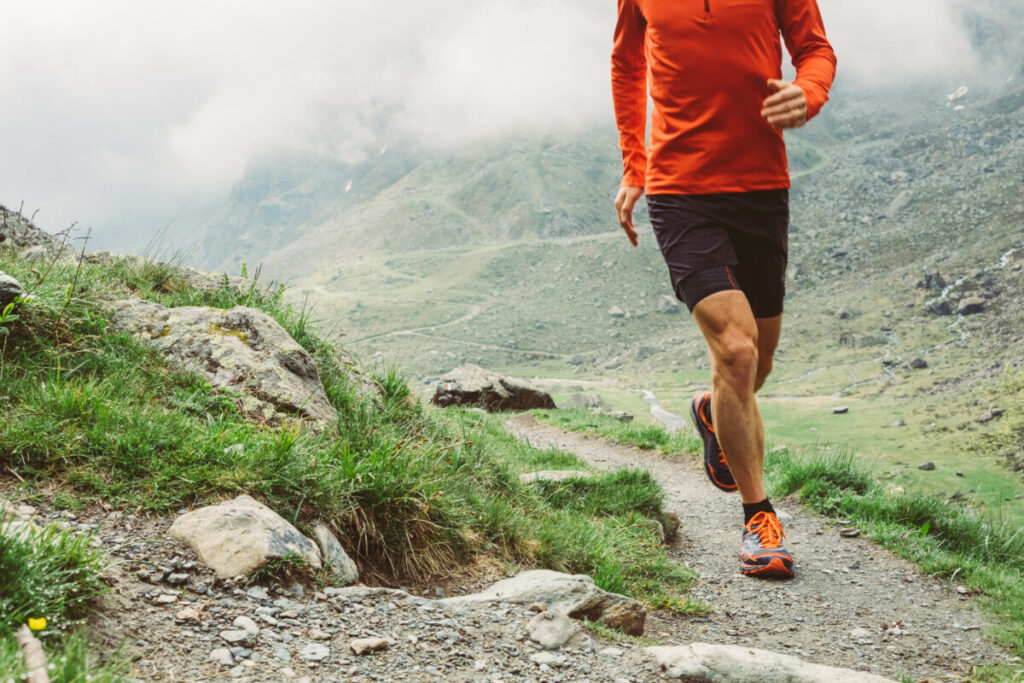 What causes the Garmin Watch to Send an SOS Message?
When the Garmin incident detection has been set up and the GPS location is turned on, your watch search for any sort of halt in your motion, especially while you're moving quickly. The Garmin website says that incident detection is triggered when the watch "detects a sudden drastic deceleration or impact while recording a timed GPS activity."
Oftentimes, this is better detected when you're driving and get in a car accident if you crash while riding your bike, or fall while hiking up a steep trail. If any of these scenarios happen, your watch will send an SOS message to your emergency contacts.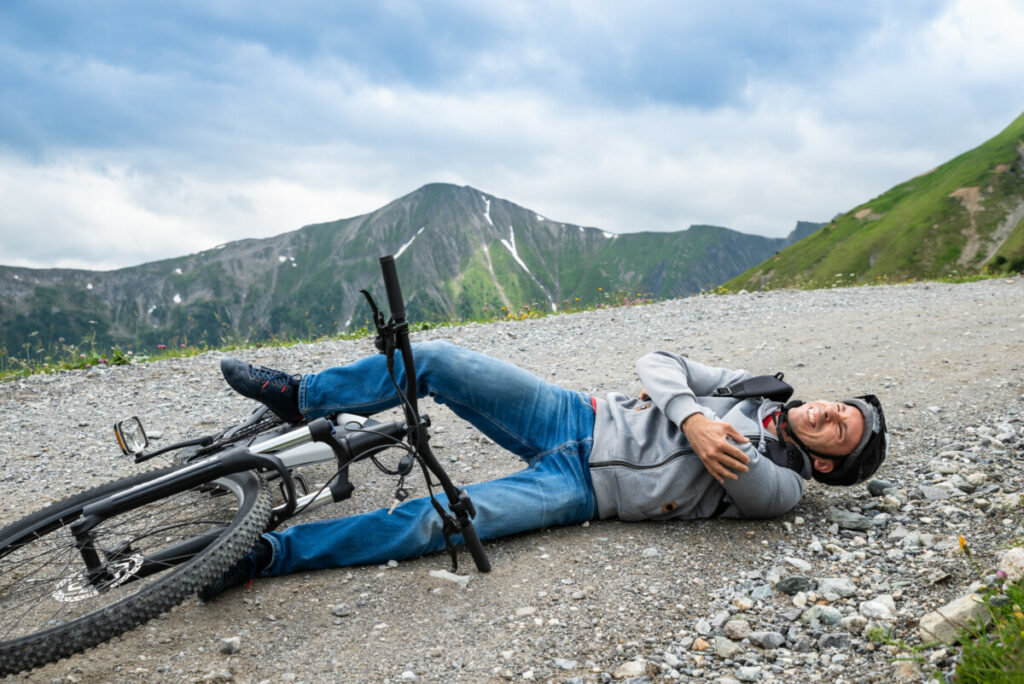 Things to Keep in Mind
Incident detection should not be relied on as a way to obtain emergency assistance. The feature will not notify 911 or emergency services for you. This feature will only work while doing certain outdoor activities that are compatible with incident detection.
When you've set up your incident detection, there may be incidences where a sudden halt in motion occurs but you're not in any danger or in need of any help. In this case, your watch will beep to warn you that it's going to send the SOS message to your emergency contact, so you'll need to press a button on the screen to stop the message from being sent.
Incident detection is only available during certain activities, and they vary depending on your watch. Some watch models, particularly older models, don't have incident detection at all. For incident detection to work, you'll need to check that it's available for the activity you're about to do and enable it under that particular activity profile.
For example, your Garmin watch will have a specific activity profile for running, so when you go running, make sure to have this profile open and ensure that incident detection is enabled in this profile. This feature will only work with default activity apps that come with your Garmin device.
You should also ensure that LTE service is enabled on your watch (for LTE-compatible products) or that your Garmin watch is connected to your Garmin Connect app on your smartphone via Bluetooth. If connected to iPhone, you must have the Garmin Connect app already open or running in the background for incident detection to work.
How to Set Up Incident Detection with Emergency Contacts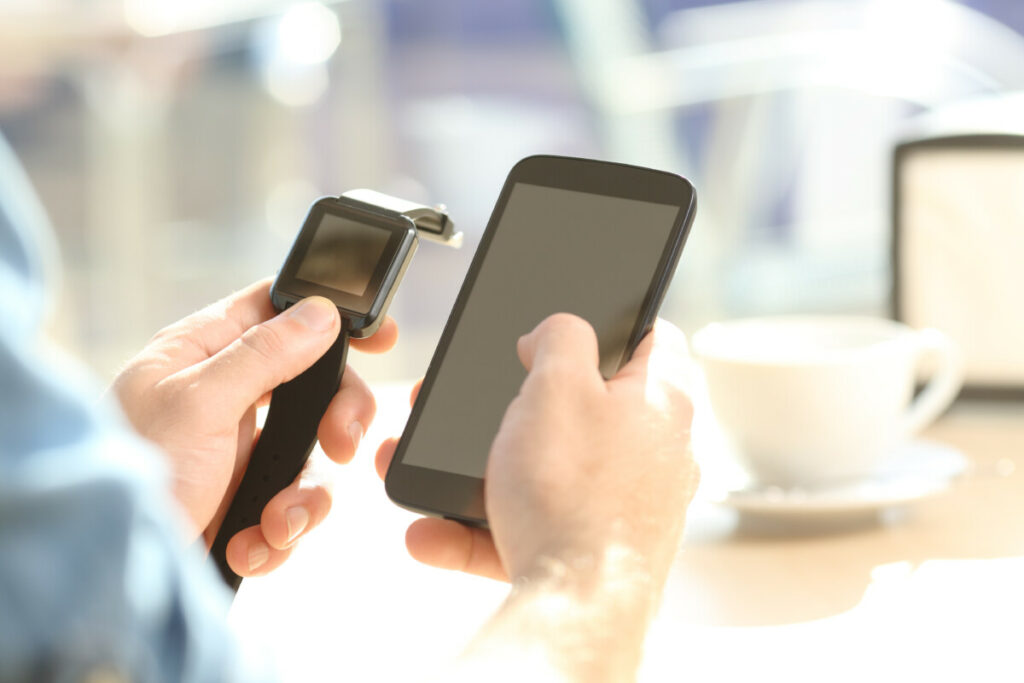 To set up emergency contacts so that incident detection will send an SOS message to these people with your name and location whenever an incident is detected, you'll need to add them to your Garmin Connect mobile app.
Open the Garmin Connect mobile app on your phone
Open the menu
Select the three lines in the upper left corner (for Android users) or More in the lower right corner (for iPhone users)
Click Safety & Tracking
Click Safety Features
Accept permissions/requirements if applicable
Click Add Emergency Contact
Find your contact in the list of contacts displayed. If you don't see your preferred emergency contact, complete the following, click the three dots in the upper right-hand corner, then click Choose Phone Contacts or Create Contact.
Once you've selected the emergency contact, double-check that information is correct. You can edit them by clicking Edit or the three dots in the upper right-hand corner.
Select send request. This will open your messaging app and send a message to that contact so they can give Garmin permission to send them text messages in the event of an incident.
Return to the Garmin app, click the back option and add up to two more contacts.
How to Turn on Incident Detection
Once you've set up your emergency contacts through the Garmin Connect mobile app, these contacts have been synced to your Garmin watch, and each contact has accepted permission to receive messages from Garmin, incident detection will be turned on.
The syncing of these contacts automatically enables incident detection with whichever compatible activity profiles you have open, so you won't have to worry about toggling this feature to on.
What Happens When an Incident is Detected?
When your Garmin watch detects that an incident (a sudden stop in movement) has occurred, your watch will first start beeping as a warning that an incident is detected. This gives you time to prevent SOS messages from sending out before they're sent, simply by tapping a certain button that comes up on your watch screen.
After a certain amount of time, if you haven't selected the option on the screen to not send SOS messages to your emergency contacts, the contacts you've set up previously will receive a notification via SMS plus an email with your location.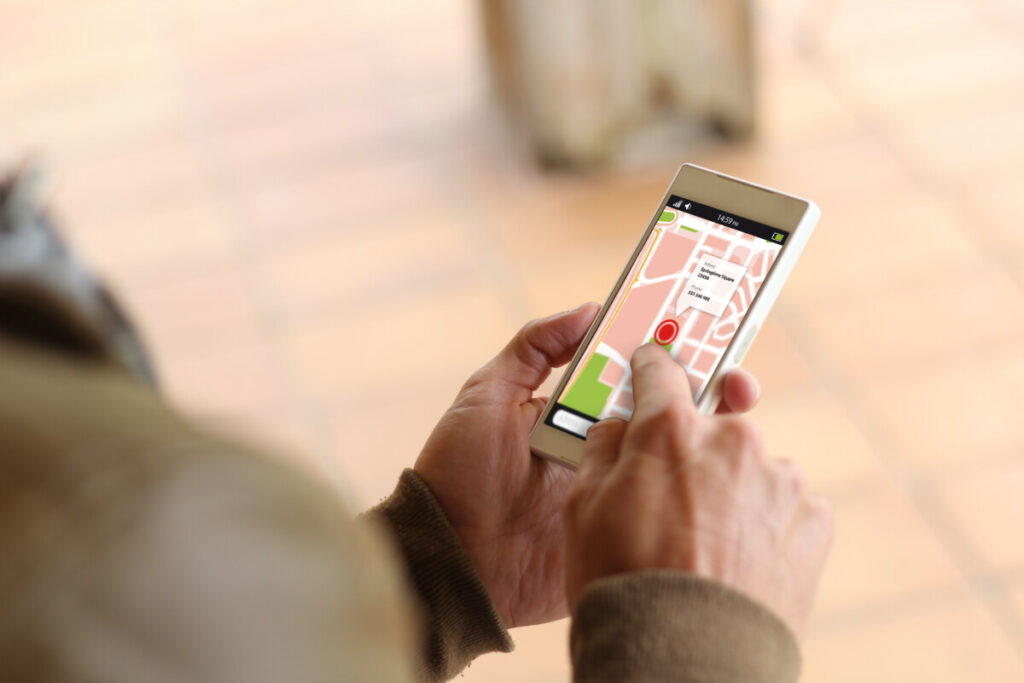 The message consists of your name and a link for the message receiver to view your location on Google Maps. Keep in mind, the incident detection feature will not call 911 for you, the person notified would need to do that for you if necessary.
This service will only work if you are located somewhere where cellular data service is available, so wherever you wouldn't be able to make or receive phone calls, the feature won't work.
How to Disable Incident Detection
Disabling incident detection may vary by device or watch, so double-check your owner's manual on how to disable it. For Forerunner model Garmin watches and similar models, follow these directions to disable incident detection.
Open the watch face on your Garmin watch
Hold down the three horizontal line symbol
Click Settings
Click Safety & Tracking
Click Incident Detection
Click GPS activity
Tap the toggle button to the Off position