Does Oura Offer Discounts or Go On Sale? (Get The Best Deal!)
So, you want a fitness or sleep tracker, but you don't want to wear a smartwatch to bed. An Oura ring might be the ideal device for your needs, but how can you get around those steep prices?
Oura offers occasional discounts and coupon codes, but they can be hard to get a hold of. The easiest way to get a good deal is to use a browser extension like Capital One Shopping or Honey, both of which can watch the price and send a notification when the price drops or coupons are available.
Let's look at how you can get the best deal on your Oura ring, whether it's with a browser extension, a sale, or a referral program.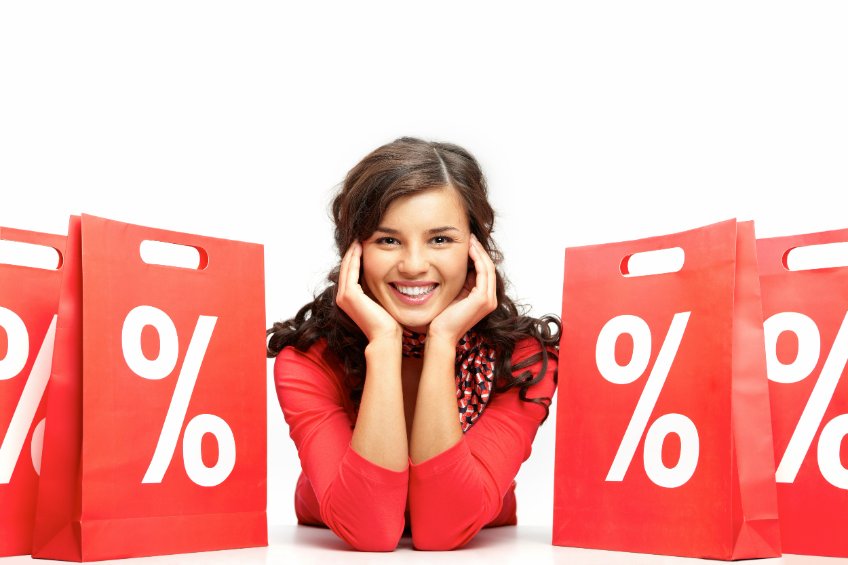 Using Honey or Capital One Shopping
A browser extension is the easiest way to find a good deal, especially when it comes to Oura rings. I say that because it requires less from you than any of the other methods, since you don't need to have a friend with an Oura ring, and it doesn't have to be November. All you need is a device that can run a web browser, and since you're reading this, you must have that.
Honey and Capital One Shopping are both free browser extensions that you can use to find the best deal on your shopping. Both of them search other merchants to make sure you're getting the best deal available, and they also search for coupon codes that you might be able to use for a discount.
Another great thing these extensions do is allow you to keep track of the prices of things you want to buy. For Capital One Shopping, it's called the Watchlist, and for Honey, it's called the Droplist. Either way, you can add the Oura ring to the list and wait for a notification of a price drop.
However, the wait will likely be frustrating. While this might be the easiest way to find a good deal, it's definitely not the fastest. It's definitely worth doing if you're willing to wait for it if anything just to keep an eye on how the price is changing. It's not the only thing you can do, though. We'll look at some other options later.
If you're wondering which to try, evaluate your shopping habits. Capital One Shopping offers rewards for shopping in-store as well as online, whereas Honey only works online. Capital One Shopping also allows you to scan barcodes while you're in-store to see if there's a better price online, and it's better at searching the world wide web for alternative prices.
The advantage Honey has over Capital One Shopping in that regard is that you can see price histories, which might give you the ability to decide whether you should wait or not for the price to drop. There are other differences between them, too, but those are the differences that are important to price checking and getting a good deal.
Does Oura Ring have Black Friday Deals?
Oura ring usually has a Black Friday deal, with discounts getting up to $75. The price is still pretty steep even then, but $75 is a bigger discount than you're likely to get from a price drop unless Oura gives in to the competitive pressure of so many other companies offering similar products.
The downside of a Black Friday sale is that it only comes around once a year for a short window of time. And then you have to remember to go shopping early so that you can get one before they're out of stock.
If you're willing to wait until the Black Friday sale to get your Oura ring, I recommend setting up some kind of reminder, whether it's on your phone or a paper calendar, to make sure you don't miss the window.
Does Oura Ring Have a Referral Program?
Oura ring does have a referral program. It's called "Refer a Friend," though it used to be called "Tell a Friend." Whatever you want to call it, it lets active Oura members give discount codes to their friends.
With this referral code, up to 5 friends can get $50 off of an Oura Gen3 Heritage, along with a free membership for 6 months. An Oura membership currently costs $5.99 per month before tax, so you will essentially save $85.94 on both the ring and the membership if you use the referral code that a friend gives you.
If you are the one giving out the referral code to your friends, you may be able to get an exclusive gift or discount depending on whether there is an active promotion.
An example is the Ra Optics promotion from August 2 to September 16, 2022, where, if a member shared their code during that time and one of their friends bought a ring before October 31, that member was gifted a pair of blue light-blocking glasses from Ra Optics.
Can I Give My Oura Ring to Someone Else?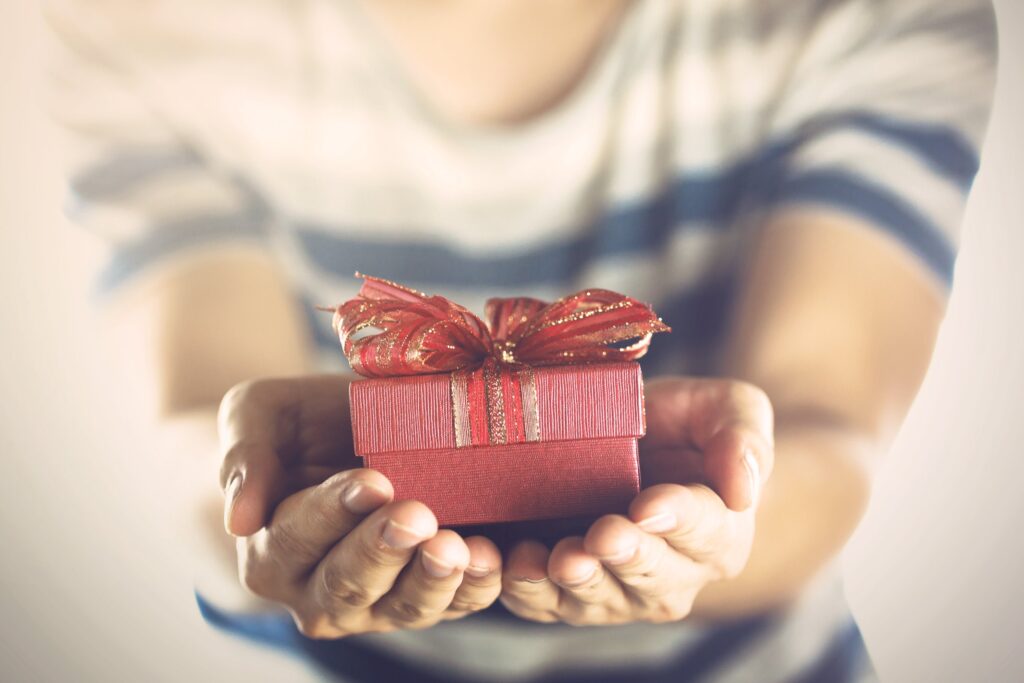 If you already have an Oura ring and don't use it anymore, it's completely possible to give it to someone else to use. All you have to do is Factory Reset the ring so that it can pair with a device other than your own. That way, someone else will be able to use their own phone to track their data.
To perform a factory reset, make sure you have a stable internet connection, preferably WiFi. Both devices should be connected to the WiFI. Use the app on your phone to back up the ring's data. To do this, you'll select the hamburger button in the upper left corner of the home page, select "Settings," and then tap "Back up all data."
After that, go back to the home page and hit the ring icon in the upper right corner. Swipe left on it and scroll down to "Tools." In that menu, choose "Factory Reset." Now, you're done with the app, and your Oura ring has been reset.
From there, find your phone's Bluetooth settings and remove the ring from the list of paired devices. Then, the ring will be free to pair with a different device.
Can You Have Friends on Oura?
Oura does not have a social system. You can refer friends, but you can't use the Oura app to connect with them. It's kind of a shame.
It would be a nice feature to have if the app offered challenges and social support like that, since having a friend share their exercise data is a really effective way of finding the motivation to exercise and otherwise work on your physical health.