Are Garmin Fitness Trackers Waterproof
When you're looking for a fitness tracker, you want to be able to wear it no matter where life takes you. We live on a planet that is covered in water, and we tend to get water on us every day in one way or another. So, can your Garmin fitness tracker stand up to water?
Almost all Garmin fitness trackers are water resistant. They will not be damaged by rain or while someone is showering. Popular models like the Forerunner, Fenix, Instinct, D2, and Tactix series can all be submerged and used while swimming. Most Garmin watches are rated 5 ATM and up.
Keep reading to find out how you can know how much water your Garmin watch can take.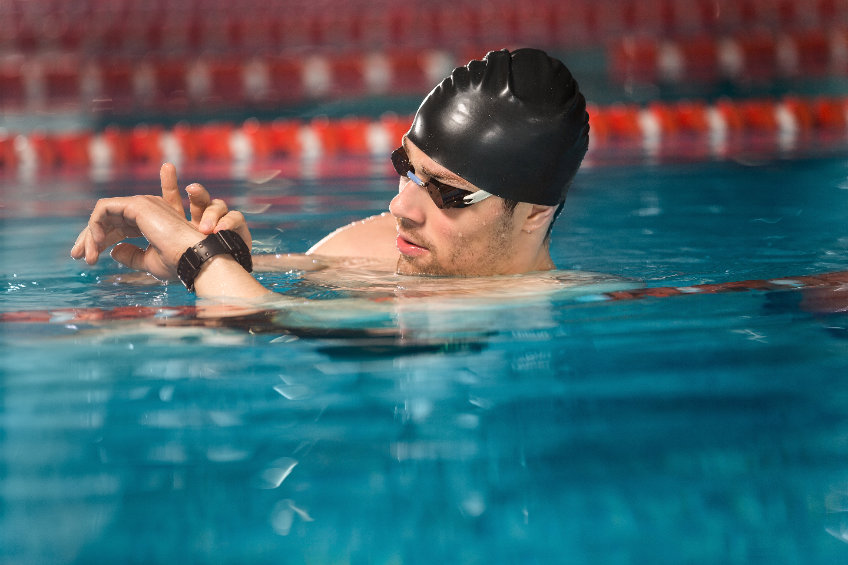 Waterproof vs. Water Resistant
You may have noticed that I said Garmin watches are water resistant and not waterproof. Waterproof means that an item will not be damaged or changed at all by the effects of water. Water resistance means that a device will not be damaged by water to a certain point.
There is no industry standard for when an electronic device is considered waterproof, and there are very few devices that can never be damaged by water.
Garmin measures the water resistance of their devices by subjecting them to tests and rating them on an IPX scale. The IP of IPX stands for Ingress Protection, which indicates how good the device is at preventing water from getting inside it. The rating starts at IP65, which prevents dust and light drops of water, and goes up to IPX 8, which means the device is resistant to water when submerged.
After that, they measure the devices based on how much pressure they can withstand. Many of their watches have a rating of 5 ATM. A rating of 5 ATM means that the watch is resistant to water up to 50 meters underwater.
These watches are great for swimming, but you should still use caution if you plan on diving or participating in high-speed watersports where pressures can be greater when hitting the water.

Can I Wear my Garmin in the Rain?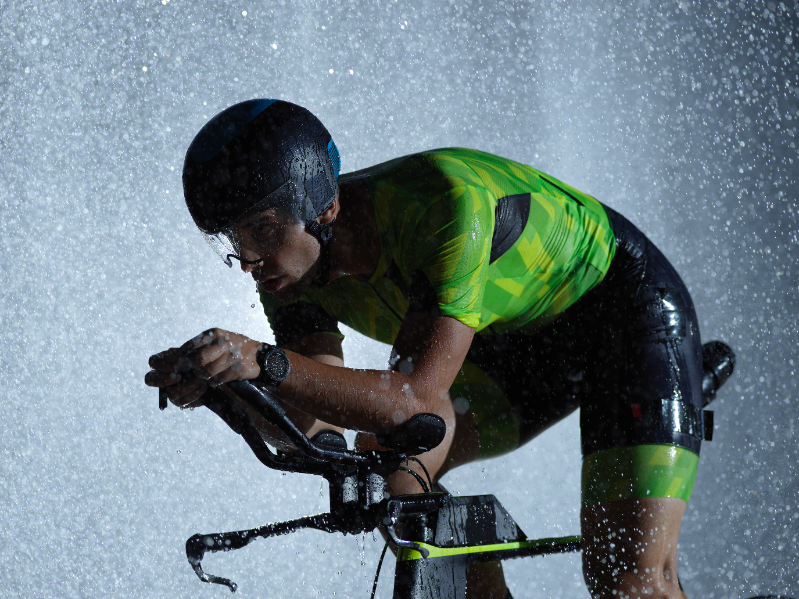 All Garmin watches can be worn and used in the rain. This means that if you need to step outside in the rain or get caught in a rainstorm, you don't need to worry about your watch getting wet, as it won't become damaged by the rain.
Can I Wear my Garmin Watch to the Pool?
You can wear your Garmin watch to the pool. Currently, 64 of Garmin's 74 watches can be used for swimming and have access to Garmin swimming features. Most watches can track your swimming workout in the pool, and many of their watches are equipped with GPS and can also be used when swimming in open water.
Open water swim tracking is great for those who are training for a triathlon or an Iron Man race where they may be swimming in a lake or in the ocean.
What to Do When Your Garmin Gets Wet
While your Garmin watch is made to be used in water, they recommend caring for your watch in a certain way after it gets wet.
Water always has impurities in it unless it's distilled water. The water that you swim in either in the pool or in the lake will often have particles that will build up on your watch over time if not cleaned.
After getting your watch wet, it's a good idea to rinse the watch off with low-pressure clean water. You can also use a soft-bristled toothbrush to clean the surface of the watch. Then, let your watch air dry.
It's important whenever you clean your watch not to insert anything into the sensor holes on the right side of the watch. On the right side of most Garmin watches, you'll find some small holes or a small slit.
This is where some of the sensors are and inserting anything inside or using compressed air can damage the sensors or get debris further lodged into your device. When you clean that area, use low-pressure water and then shake the watch with that side down to remove the water.
It's also vital that when your watch is submerged under the water, you don't press the buttons. Pressing the buttons underwater makes it more likely for water or debris to get inside your watch.
Which Fitness Trackers are Most Water Resistant?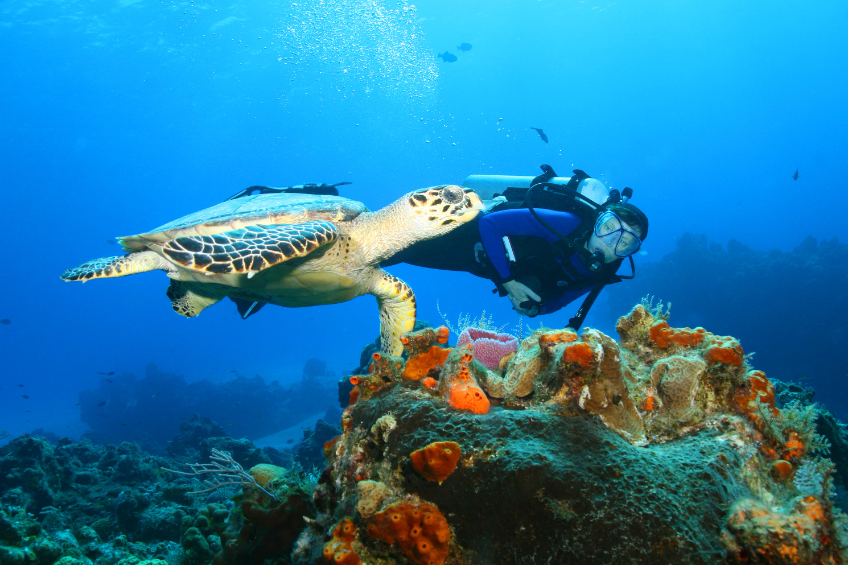 Almost all Garmin fitness trackers are water resistant and can even be used for swimming, but some of them are more water resistant. The following watches will all withstand most water activities such as boating, swimming, and water sports.
Garmin Watches with a rating of 10 ATM or Greater
Descent G1 (the descent series is Garmin's line for Divers with different Dive modes loaded onto the watches)
Descent MK2
Quatix 7
Quatix 7x Solar
Marq Captain
Epix
Fenix 7
Fenix 7x Solar
Enduro 2
Instinct 2
Tactix
All of the above watches are going to handle almost any water abuse a normal person will put them through. If you're a diver and want to use your watch on your dives, the Descent series will be the go-to watch for you. The line has its best water resistance rating, several dive modes, and GPS tracking for your dive.
The popular Forerunner, Vivoactive, Approach, and Venu watch lines all have ratings of 5 ATM and are great for general swimming and light water activities. These watches are not ideal if you're going to participate in highspeed watersports like water skiing, kite surfing, or wakeboarding.
Even the novel Legacy series watches which are themed after Star Wars and Marvel Characters have 5 ATM ratings and can be used when swimming as well.
Is the Garmin Activity Tracker Waterproof?
Garmin's heart rate activity tracker, the HRM-Pro Plus, is also water resistant up to 5 ATM. The device will not be affected by your sweat when running or cycling and can even be used while swimming laps to keep track of your heart rate.