Amazon Halo Won't Sync? Try This First!
Sometimes, your Amazon Halo won't sync to your phone when it should. Why won't my Amazon Halo sync?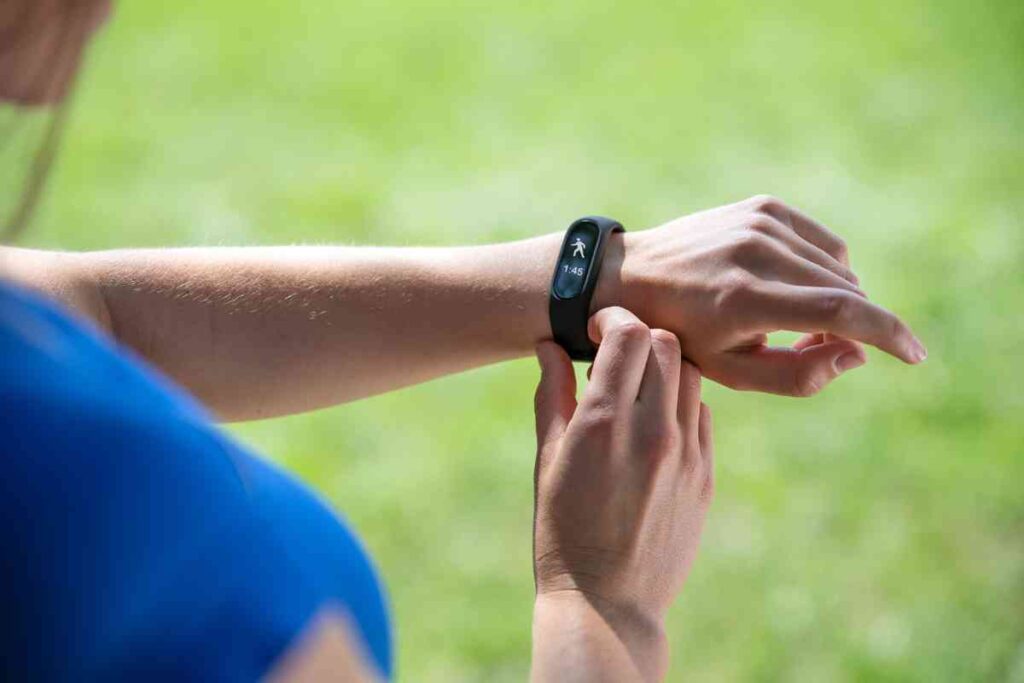 Why Won't My Amazon Halo Sync?
First, try some quick fixes – turn everything on and off again, make sure the Halo is charged, and make sure Bluetooth is enabled. If that doesn't work, a factory reset may make your Halo connect. Make sure that the pins in the Halo line up with the pins in the charger.
Usually, you can fix small problems with the Amazon Halo yourself. If I have any problems I will get my phone to forget the Amazon Halo, do a factory reset, and then try to pair the two again. 
How Do You Pair/Sync the Amazon Halo With Your Phone?
If you don't have the Halo App already, the first thing to do is go to your phone's app store and download the Amazon Halo App. Make sure Bluetooth is enabled on your phone.
Then, place the Amazon Halo in the charger the right way. Make sure the button is facing out and that the pins line up with the pins on the charger.
After you line up the pins, the Halo should flash white, which means it is ready to sync with your phone.
To complete the syncing, open the Amazon Halo App and follow the instructions to pair the Halo with your phone.
Don't Pair Your Device Using Bluetooth Settings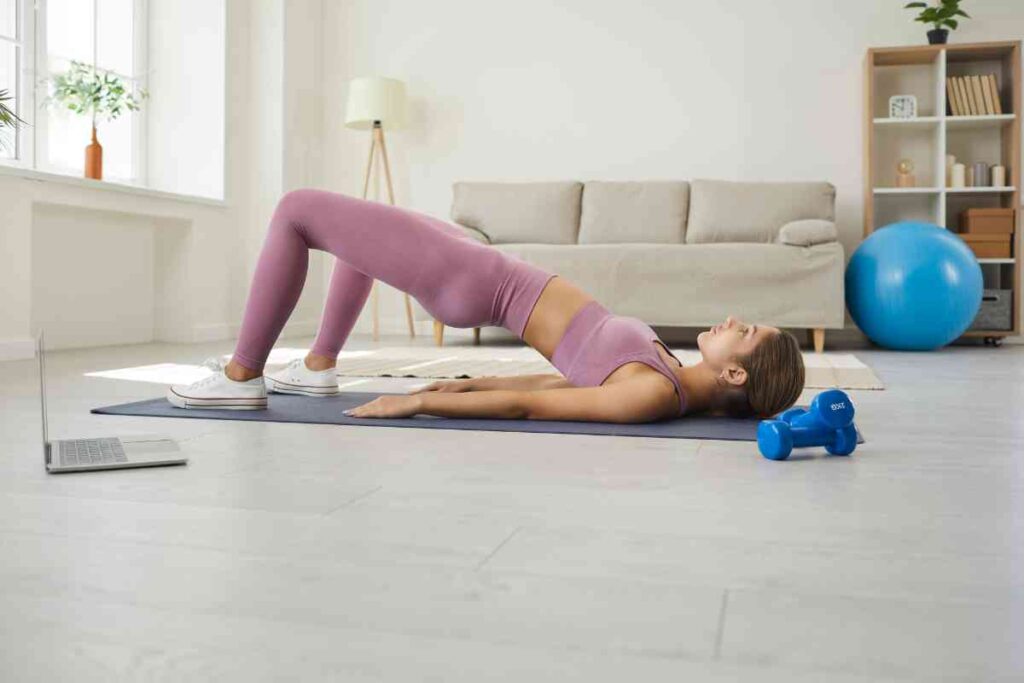 Remember to pair your Halo using the Halo App, not using your phone's Bluetooth settings. If you have already paired it using Bluetooth settings, you will have to unpair the device and do a factory reset.
Why is My Amazon Halo not Syncing?
Your Amazon Halo has to communicate with the Halo App on your phone to be useful.
Even if you have a Halo View with a screen instead of a Halo Band, it needs to connect to a smartphone to work properly.
If it isn't syncing, there are a lot of quick fixes you can do to make it work. Your Halo quite likely isn't broken, and you can probably fix it without contacting customer support.
Make Sure the Band is Charged
One of the simplest problems is that your Amazon Halo's batteries are almost out. If it is out of or running very low on power, it won't connect. Put your Halo in the charger for a little while and see if that fixes the problem.
While you can shower or even swim with the mostly waterproof Amazon Halo, always make sure it is dry before you charge it.
There should be no water or even sweat on the band when you charge it.
Turn On Bluetooth
Bluetooth is a common short-range wireless technology that allows two devices to communicate with each other. For example, wireless headphones use Bluetooth to connect to cell phones and music players.
Your phone can't communicate with your music player if Bluetooth is disabled. Bluetooth is usually enabled by default, but it might be turned off for whatever reason.
How Do You Enable Bluetooth?
If you have an iPhone, go to Settings (it should be on the first screen that comes up) and then tap Bluetooth, then tap off if it is currently off to turn it on.
You can also enable Bluetooth on an iPhone using the control center.
Usually, an iPhone with newer updates will include Apple's Control Center. Swipe up from the bottom of the home screen to get to the control center.
There should be a button in the middle of the screen with the Bluetooth logo on it, tap it to toggle Bluetooth.
On an Android, you also go to the Settings menu (which is a bolt) and find wireless and networks. From there, find a Bluetooth switch and slide it to the right.
The Bluetooth icon should appear at the top of your phone's screen.
How Do I Sync My Halo View on Amazon?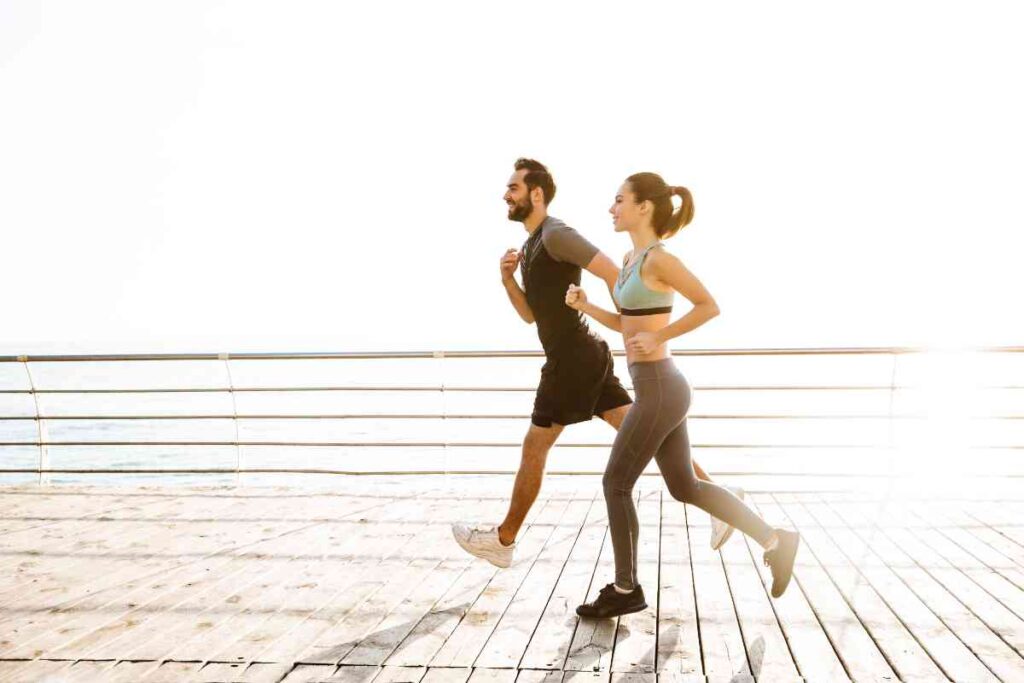 If your Halo View still won't sync after you turn on Bluetooth and make sure it is in the charger properly, there are several other fixes to try.
Don't give up, there are many ways to get your phone working again.
Make Sure Your Phone Has Internet Access
Your phone might not be connected to the internet. Either connect it to WiFi or allow it to use your data.
Operating Systems
The Halo Band only works with Android 8.0 or newer and iOS 13.0 or newer. Make sure you are using an up-to-date operating system.
How Do You Synchronize Halo?
One of the most effective ways to fix the problem if your Halo won't sync is a factory reset. This sets all of your settings back to default but works as a quick fix for many issues.
How Do You Reset Amazon Halo?
First, restart the device by pressing the button until it turns white which takes about 15 seconds. Then, your need to unpair the device before you can reset it.
Go into Bluetooth settings and tap forget this device. If you have an Android instead of an iPhone, tap unpair instead.
Open the Halo App
Next, you open the Halo App and tap settings. Go from settings to device, from device to Halo Band, and then tap deregister band.
Put your phone down and go back to your Amazon Halo Device. Press the button once briefly, then press it a second time and hold it down. After a short time, the light will blink purple.
Open and log in to the app, and follow the instructions to complete the setup again. All of your settings will be returned to their factory defaults. A lot of the time, this will fix your problem.
Other Amazon Halo Problems
Sometimes, you may find that your Amazon Halo is reporting inaccurate activity data. Sometimes, there is no way around this because the step counter cannot always be accurate.
If you walk with a stroller, your hands won't move much, so the Halo will undercount your steps.
If you wash dishes, your Halo may overestimate how many steps you take because you are moving your wrists.
Most of the time, your intensity minutes and activity points are fairly accurate, but they can't always be.
Sometimes, the Halo will seem to forget your activity completely, and not only give an inaccurate result. In that case, there may be something wrong with the connection between the Halo and your phone.
Making the Halo Record Activity
If your app isn't recording activity, make sure that the two devices are connected. Open your Halo app and look under settings. An icon should show that the two devices are connected.
Make sure that the two devices are in range. If they are more than a fairly short distance away, the signal may be weak.
You can also try refreshing the Halo app by swiping down from the settings page.
Other Tricks
Double-pressing the button on the band while your Halo app might get it to connect. If that doesn't work, try resetting your Halo device by holding the button down until the light blinks white.
You can also try closing and reopening the Halo app, or turning the phone off and on again.
Note that you will have to turn the microphone back on again manually after you restart it.
Put the Halo back on your wrist for 30 seconds and then press the button. When the light blinks green, the microphone is back on again.
What if the Heart Rate Tracker is Inaccurate?
The looser your Halo is on your wrist, the harder it is for the sensor to measure your heart rate accurately. Make the band snug, put it in the right spot (one finger behind the bone on your wrist), and make sure the button faces up your arm and not down your hand.
You should also make sure your health information is accurate and stays that way. What the Amazon Halo considers an intense heart rate depends on your health status. Update your health profile whenever there are any major changes.
How to Log An Activity Manually
While the Amazon Halo can record many activities with its sensors, it has trouble with others. Things like walking, jogging, and running are recorded accurately.
However, the Halo won't give you enough credit for yoga or weight lifting because there isn't enough wrist movement.
If an activity gets your heart rate going fast for at least 10 minutes, your Halo will record it. However, some exercise including some fairly heavy exercise doesn't cause a rapid heart rate. You should input these activities manually so that they contribute to your activity score.
To log an activity manually, go through the following steps:
First, open the Halo app.
Tap data and then go to activity.
There should be a + sign with a circle around it under activities. Tap the + sign.
This will open a page where you can input information about the activity. Tell the app your type of activity, what date and time you did it, and how long you did it for.
Finally, tap add activity to save it.
Key Takeaways
Simply enabling Bluetooth can be enough to fix the problem. Go into your phone's settings, tap Bluetooth, and then change off to on.
If that doesn't work, you may need to do a factory reset. First, unpair the device by going to unpair or forget this device in your Bluetooth settings. Go to settings, then tap device, then Halo band, then deregister band. Press the button twice and hold it down until it blinks purple.
Make sure the Halo is close enough to your phone. It won't work if it is more than a short distance away because the Bluetooth signal has a short range. Your phone doesn't have to be on you but it does have to be nearby.
If the app is reporting inaccurate information, make sure the band is on your wrist the right way. The button should face towards you (up your arm, not down towards your hand) and it should be tight enough. If it is not snug, it may not report accurate information.
Make sure the band is charged up. If the battery is nearly out, it may not work properly. When trying to pair the band to your phone, make sure it is in the charger the right way, with the pins touching each other.